It's easier to make a claim on your life insurance if you gather the right information for your insurer.
Who to contact to make a claim
To make a claim on your insurance, speak to the person or company you bought the policy from.  
If you bought insurance through: 
an insurer — contact the insurance company 

an insurance broker or financial adviser — speak to them first

a superannuation fund — contact your fund

an employment arrangement — speak to your employer
Ask how the claims process works and what forms you need to fill out. Make sure you have your policy number available. If you're struggling physically or emotionally, ask a trusted friend or family member for help with the claims process.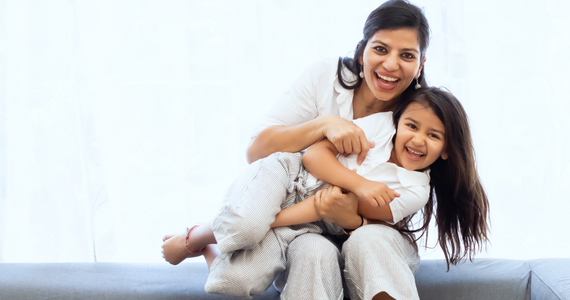 What information you need to provide
The insurer will ask for information to support your claim. Depending on the type of insurance, you may have to provide: 
medical reports and medical test results from your doctor

details of your work duties, including physical requirements, and the number of hours you work each week

payslips and tax returns, or financial statements if you are self employed 

if a person has passed away, a death certificate or medical report listing the cause of death
Your insurer may ask for permission to contact your doctor about your claim. You may also have to go to an independent medical examination with a specialist, who then reports to the insurer. 
If illness or injury continues to affect your ability to earn an income, you may need to have regular assessments and complete progress claim forms. 
How long the claims process takes
Depending on the circumstances, an insurer will let you know their decision for: 
income-related claims — within 2 months of being notified about your claim, or 2 months after the waiting period has expired

other claims — within 6 months of being notified about your claim, or 6 months after the waiting period has expired
To find out the average time your insurer takes to finalise a claim, see the life insurance claims comparison tool.
The Life Insurance Code of Practice sets out what insurers should do when handling your claim, including timeframes for making a decision and keeping you updated. If they do not meet these standards you can complain to the insurer.
Complain about an insurer's claims process or decision
If you're not satisfied with the claims process or decision, make a complaint to the insurer or super fund. Do this as soon as you can.
If you can't reach an agreement, contact the Australian Financial Complaints Authority (AFCA) to make a complaint and get free, independent dispute resolution. 
Urgent financial help
If you need urgent financial help while a claim is being assessed, speak to the insurer or super fund. They will consider your circumstances and may be able to:
speed up the assessment and decision about the claim

make an advance payment to help you
You will have to provide your insurer with documents that support your need for urgent financial help. These could include bank statements or Centrelink statements. Payments for urgent financial help may reduce your claim payout.
Contact us to find out more. Call on 07 55 809 489.
Source:
Reproduced with the permission of ASIC's MoneySmart Team. This article was originally published at https://moneysmart.gov.au/how-life-insurance-works/making-a-life-insurance-claim
Important note: This provides general information and hasn't taken your circumstances into account.  It's important to consider your particular circumstances before deciding what's right for you. Although the information is from sources considered reliable, we do not guarantee that it is accurate or complete. You should not rely upon it and should seek qualified advice before making any investment decision. Except where liability under any statute cannot be excluded, we do not accept any liability (whether under contract, tort or otherwise) for any resulting loss or damage of the reader or any other person.  Past performance is not a reliable guide to future returns.
Important
Any information provided by the author detailed above is separate and external to our business and our Licensee. Neither our business nor our Licensee takes any responsibility for any action or any service provided by the author. Any links have been provided with permission for information purposes only and will take you to external websites, which are not connected to our company in any way. Note: Our company does not endorse and is not responsible for the accuracy of the contents/information contained within the linked site(s) accessible from this page.