Another month, another rate cut. Finance can be so tedious.
That is until you realise it could mean more money in your pocket. But how?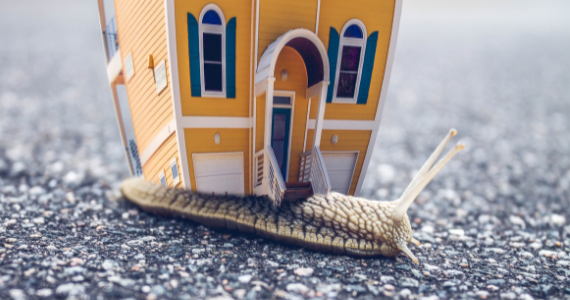 For many, matters of personal finance are so dull and/or difficult, they are immediately filed in the too-hard basket.
And for their trouble, or lack thereof, these people are often slugged with a 'lazy tax' – the price paid for staying put.
Loyalty too, or simply being time-poor, can also be offences punishable by debt in the world of finance.
But it doesn't have to be this way.
A 2018 Australian Competition and Consumer Commission (ACCC) report showed that new borrowers with an average-sized residential mortgage paid up to $850 less a year in interest than existing borrowers with the same lender.
However, despite the apparent benefits, actively ensuring an interest rate remains suitable is a practice that continues to elude many.
Fortunately, there are people out there whose job it is to assist in this process.
Call us today on 07 55 809 489.
Source: MFAA https://www.mortgageandfinancehelp.com.au/first-home-buyer-news/too-loyal-or-time-poor-better-rate-problem-solved/
Reproduced with the permission of the Mortgage and Finance Association of Australia (MFAA)
Important:
This provides general information and hasn't taken your circumstances into account.  It's important to consider your particular circumstances before deciding what's right for you. Although the information is from sources considered reliable, we do not guarantee that it is accurate or complete. You should not rely upon it and should seek qualified advice before making any investment decision. Except where liability under any statute cannot be excluded, we do not accept any liability (whether under contract, tort or otherwise) for any resulting loss or damage of the reader or any other person.  Past performance is not a reliable guide to future returns.
Any information provided by the author detailed above is separate and external to our business and our Licensee. Neither our business nor our Licensee takes any responsibility for any action or any service provided by the author.
Any links have been provided with permission for information purposes only and will take you to external websites, which are not connected to our company in any way. Note: Our company does not endorse and is not responsible for the accuracy of the contents/information contained within the linked site(s) accessible from this page.