In the past, most people who took out a mortgage doggedly continued with it until they had paid it off. These days, people refinance their mortgage much more frequently. Here we look at some of the reasons people in Australia refinance their home loan.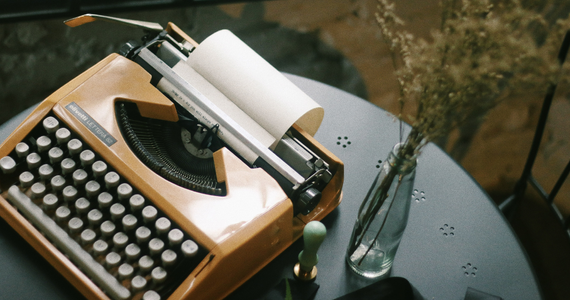 To get a lower rate
The most common reason for people to refinance their mortgage is to get a better deal. But be careful you don't become interest rate-fixated.
When you refinance your home loan, you need to consider fees and charges as well as the interest rate. You often have to pay charges for exiting your current home loan, plus charges for taking out the new mortgage. You need to be sure that in refinancing your home loan that you'll be better off in the long run after taking all costs into account.
To get more flexibility
Many people only discover the full details about their mortgage when it's too late. They try to do something and get told by their lender that either they can't do it, or they will incur a hefty charge if they do. 
An example is a redraw facility – the ability to pay extra money into a mortgage and then redraw it later. This feature is not possible with a basic home loan, so many people refinance their mortgage to give themselves this sort of increased flexibility.
To fund a renovation
If you carry out renovations, it often makes sense to refinance your mortgage and take out a construction loan so you only pay interest as building progresses. 
Once construction is over, it might make sense to refinance your home loan again so that you consolidate the total amount you owe into a loan that minimises your interest bill, while giving you a degree of liquidity.
To access home equity
Over recent years property has appreciated at a significant rate. For example, a home you bought for $300,000 five years ago, might now be worth $500,000. Refinancing your mortgage with a home equity loan might let you tap into that extra $200,000 equity.
To avoid defaulting
Some people find they have borrowed more than they can comfortably repay, and they're in danger of defaulting. 
There's no shame in that and you shouldn't suffer in silence. If you're having trouble making your mortgage repayments, talk to your broker to see if refinancing your home loan to make it more manageable is an option for you. 
Talk about mortgage refinancing with us today on 07 55 809 489.
Source: MFAA
Reproduced with the permission of the Mortgage and Finance Association of Australia (MFAA)
Important:
This provides general information and hasn't taken your circumstances into account.  It's important to consider your particular circumstances before deciding what's right for you. Although the information is from sources considered reliable, we do not guarantee that it is accurate or complete. You should not rely upon it and should seek qualified advice before making any investment decision. Except where liability under any statute cannot be excluded, we do not accept any liability (whether under contract, tort or otherwise) for any resulting loss or damage of the reader or any other person.  Past performance is not a reliable guide to future returns.
Any information provided by the author detailed above is separate and external to our business and our Licensee. Neither our business nor our Licensee takes any responsibility for any action or any service provided by the author.
Any links have been provided with permission for information purposes only and will take you to external websites, which are not connected to our company in any way. Note: Our company does not endorse and is not responsible for the accuracy of the contents/information contained within the linked site(s) accessible from this page.